O-da ljúbit moram sve. Sve! (vse)
Da ljúbit moram vse ljudi,
tak vera moja me uči,
al ljubiš me, judovska hči?
Ljubav kao javno dobro ?
Sub: dobar dan da se udesi
Rekao guru, da pazi se pitanja vode. Jer poslije pitanja zraka nikad ti neče biti žao pitanja vode. Jer ako ikad i dođju pitanja vode vrlo su pronicljiva, istrajna i neumorna, svakako česta. Ima jedno suštinski elementarno pitanje vode koje temelj je svakojake boli. Suštinski je najbolestnije, osnova fizičkog bola, patnje, muke, navike i krvi. I pitanje vode zaista je zemljotresno. Pitanje ljubavi. Pitanje vode. Jer ako ipak i ikad pitanja vode stvarno i dođju i pojave se, zaista svjestno, onda stvarno više i nema pitanja. Nema ni boli. I nema ni vode. Zemlja to zna.
Osloni uho oz tla, pogledaj nebo, dotakni more, miriši pomlad i ljeto i ukusi ljubav na usnama onih kojim se vole. Onda vrati se i kaži mi molim te, stvarno, ako imaš jos nekih pitanja. Ali pazi kad se vratiš jer na vratima ima stara stepenica, i ona lišiti če te života.
Ajde idi i živi! Nek svet bude ti dar.
Šuti samo, molim te.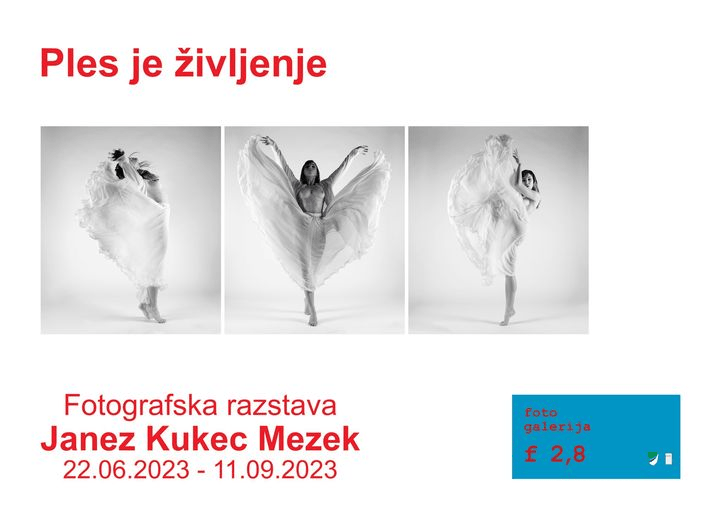 A certain thought penetrated the minds of the many, believing in inequality was its aim and a surrender, on the altars of perpetual schisms, has been placed in the roses with pain and deep colours. What thought?
There has not been a thought before reason, but it doesn't exist beyond it. A certainty of belief, enclosed in a book of all times, which is, unbelievable on itself, but exempt from the doubt or a direct treason, implanted in souls, that are, indeed, and the many.
It's quite simple. It goes: "All people are equal except for those with an umbrella."
But believe it or not, just a thought. A little piece. A little mind. And a house made of cards. And the wind, that is, real. And just once, and against any change, let it blow. Blow away.
Then you'll wake up in another world. Beyond reason. Beyond sacrifices based on fear and manipulation of trade. There's nothing to trade with. There's nothing indeed although that, on itself, is quite all.
That night he was afraid, and I saw him, for who I would never believe is capable of any fear and that is absent of it through millennium. But not. Not quite. There were, his eyes, flashing in wonder.
"Stop!" I said. "You have nothing to worry about", and continued, "your death will be nice and you will be remembered."
But to put it all simple terms, we can paraphrase, so that the above becomes: "All people are equal in Laško."
That's perfect. Yess!
See you tomorrow!
And she will follow.
RECI ZLATO! NISMO MI DIVLJACI?
Sub: 21 century forbidden aka double shot
"Gledaj!", rékoh mi tako vojnički on, sasvim jasno i polako, "to je tako, i več odavno, da je s one strane bio Rim, a s ove strane ovdje, tu smo mi, Divljaci!"
U predstavi mog uma to zvenelo kao neki jutarnji san, novine štampane velikim slovima, naslovne strane i enciklopedije historijskih nauka s suštinskim pouzecima u strateške svrhe milenijskih zadaca.
"Rim davno več je prošao, ili možda i nije. To nije baš ni važno. Jer nema nikakve veze. Ne postoji uopšte. To, da Rim jeste, jeste da ni jeste i da i nije. Strateška diverzifikacija solidnog pamčenja u kome nema nikakve frke. Bombardovali su naš grad. I ne samo jednom. Jer sve je jasno. Jer mi smo tu. Mi tu smo bili i mi tu i ostajemo. Sve je sasvim jasno. Detajlno. I polako. Možda tebi treba jeko vreme ali stvarno, u onom momentu nečeš ni znati jer nema ni indikacije za taj bol koji polako dolazi do tvog srca. I nož. I srebro. I zlato. I koža divljih svinja. I duh čiste rakije u očima vukova. Oni smo kao po noči, iz noči, puni ljubavi. Njih nikad nečeš zaboraviti."
Mislila ona. Vrli često. Snažno.
"Voli me. Voli. Voli me. Ja sam tu," šapnula je, ovdje i sada, u zagrljaju, "dobrodošao u zabranjeni grad"
Reci zlato: "Šuti. Molim te"