Where shall I go?
Is there a church, right now?
No, there's no church right now, for me.
Is there a garden of enlightenment?
No, there's no garden of enlightenment, right now, for me.
Is there a beer, right now?
No, there's no beer for me. Not now.
Is there a lunch?
It might have been, today only once,
bot not right now, and not for me.
Is there a word?
Maybe, but right now there's none,
there's no kind word for me.
So where shall I go?
Where shall I bring this misery?
"Thou shalt love a tree, a rock or a sea"
said that poet once ..
"Look, there's a stone!"
"Yes, here is a stone!", I think, to me.
"Look, there's a graveyard!"
"Yes, there's a graveyard!", I think, to me.
For where there's a graveyard there is no blood,
only tears
and, there's a stone,
a stone for me, to be.
So that is, right now, the place, to be.
And to mourn, right now,
with all the fruitful tears,
and to grease, to wash and clean
off all the faces, give a way,
clean as stone it is, a memory.
That is, the place to be!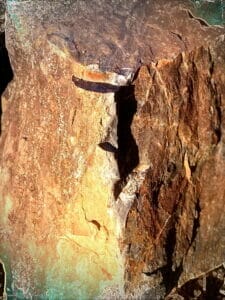 The stone it is,
that needs me be.
So swing your tears goodbye
oh dear,
too grave it is, this pray.
#gravegoodbye #stonerightnow
Vonj po dežju | A Smell of Rain
Prikrade se potihoma, | Sneaks in silence
kot jok, ki nabira pogum, | as a silent cry, rebuilding courage
da potrka na vrata duše. | to knock at the doors of a soul.
Prikrade se počasi, | It sneaks in slowly
kapljico po kapljico, | a drop after drop
kot se žalost spušča | as sadness is descending
v globine človeka. | into the depths of man.
Ko pride, za seboj | For after it arrives
zapusti mokro zemljo, | it leaves behind wet lands
očisti nebo in nahrani | clears the skies and feeds
vode lačne ptice. | the water hungry birds.
Kot solze, | As tears
ki se rodijo | that are born
in sprva bolijo. | in primal pain.
Ko odidejo, | When they leave
napojijo uteho | they fulfill the need
lačne duše. | of a hungry soul.
Vonj po upanju. | A smell of hope
Po pogumu. | Of a courage.
Vonj po miru. | A smell of peace.
Diši na tiho radost. | scents of little joy.
M.🌿
* Translated a poem from Maja Juhant, on that gloomy Sunday. See: @MJUHANT
Here it is, my Heart
that beats the stone
into existence.
It is my heart now
appearing dead, as stone,
and blue.
But it beats, for you
but just for so long, and so very slow
that one maybe can't even see its beating.
Considered dead
are all of those, yet unseen
of which you are demanding proof
while I give you love, love, love.
Beatles didn't say that, but I really can
with a degree and with an assurance
of a wild dog, astray and fearsome,
scarce I am, and hungry.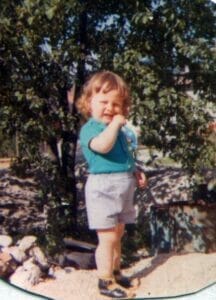 So please accept this, my lone apology
for when you don't see me
and for when you hurt yourself
accidentally
and if almost breaking off a skull, or bone
then do remember me, then, as I will be there
when they erect that bloody stone
to mark your grave goodbye with it
as I will continue beating on,
as I will, continue, beating on.
#beatingon #consideredastone #heartbeat
I pray for you, right now
(a sketch for the coming week)
With everyray of light awakening the mornings
in every moment, all around the globe
I pray for you, right now.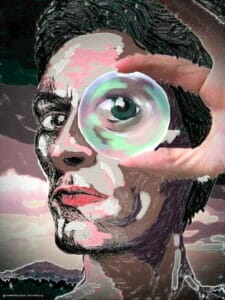 Across the colours turning shade
bringing in the night, in every moment,
I do pray, for you, right now.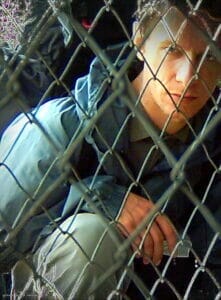 With every movement of the rivers
and with every wind across the seas
I pray for you, right now.
Within the presence of the past
and for the dreams of distant futures
I do pray, for you, right now.
For every birth in its commencement
in contractions, breathing and in all the pain
I pray, for you, right now.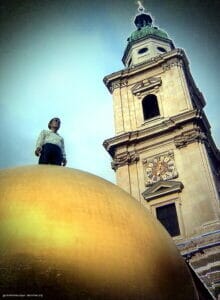 Since I never met you, I do imagine
your glowing wonder, openness and story,
and I pray, for you, right now.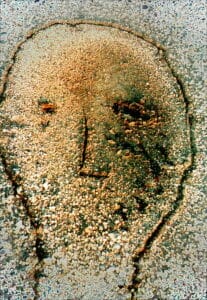 Even if forever doesn't bring away
the memory of pain, nor presence its resolutions,
I do pray, for you, right now.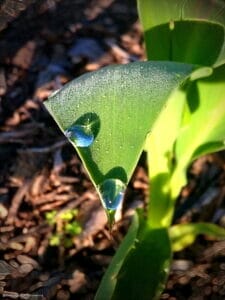 As I could see your hair across the skies
and those fine freckles of your skin, as stars,
I pray, for you, right now.
Since you asked me for my name
which I cannot give away, and therefore
I pray for you, right now.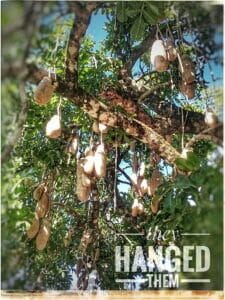 Leaving time to beat its promises in heart
and destiny, its written calendar and chart
I pray, for you, right now.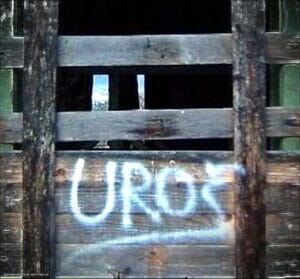 And fear, don't let my friend misguide you
shall stand beside you, keeping watch as
I do pray, for you, right now.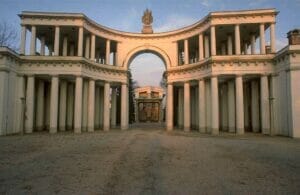 Into your eyes shall command the spirit
courage, who you are, and beauty
I do pray, for you, right now.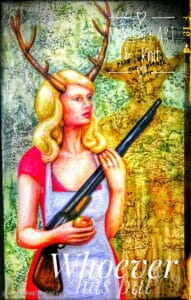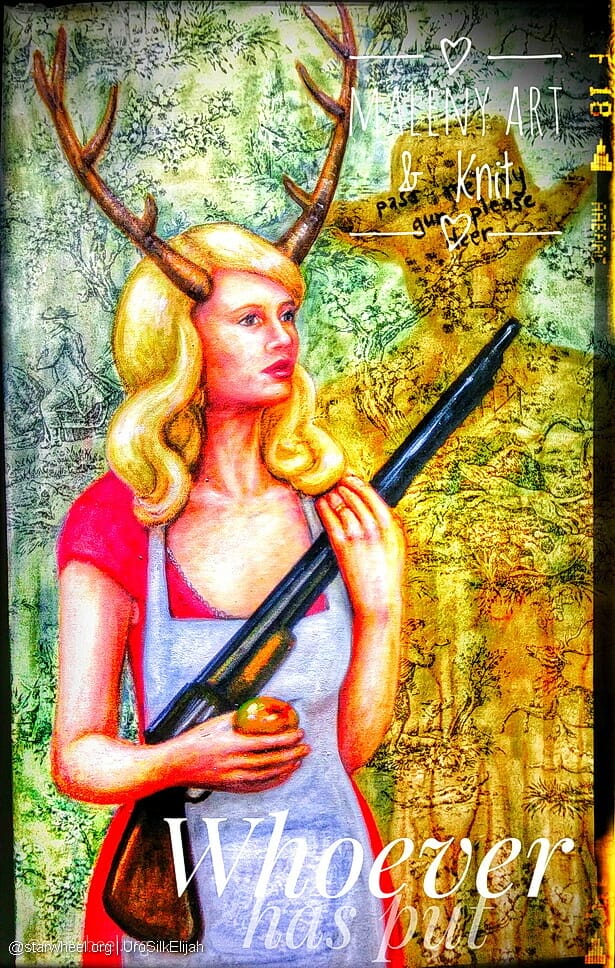 As the moment of no return shall be
approaching from behind, constituting me
I rather pray, for you, right now.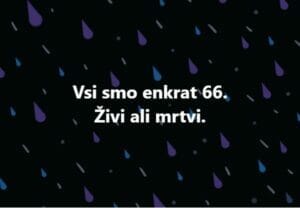 In nakedness you are, thus born
in nakedness, thus be, sensitive to touch when
I pray, for you, right now.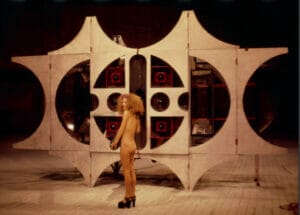 And if wanting love, you shall take it
if wanting anything, just let it know
as I do pray, for you, right now.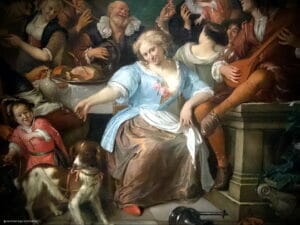 In the whole universe there is no other,
as all is present, stars, galaxies and planets
I do pray, for you, right now.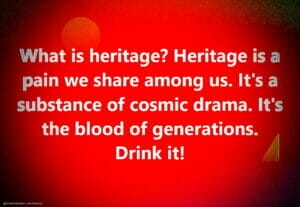 There is no other reason, nor the cause
and damned may be the 'Why?, for dogs, as when
I pray for you, right now.


FOREVER FRENCH-SHIP *
Let' commemorate, the forever french-ship!
Forever French-ship! French-ship!
Ally, with your daily worries, joys, dreams and pains,
to get her and to gather, with all your children,
of today, and her children, and the children
of their children, allee, olei!
For having toasted breads and nuclear disasters,
waste of yesterday's, allee, olei, and starwars
in burning agony, consumptive fires, ellee, olei!
Commemorate, mauvais, alliance today!
* ALLIANCE (n): c. 1300, "bond of marriage" (between ruling houses or noble families), from Old French aliance (12c., Modern French alliance) "alliance, bond; marriage, union," from aliier (Modern French allier) "combine, unite"
#foreverfrenchship #mouvaisealliance #frenchmauvais #americanmauvais #australianmauvais #britasinmauvais #commemoratemauvais
"You're so spoilt!"
they say when you can
factually spoil a day
and ruin what is there
left for promises
and everything between.
But, I have a sister
of pure light
and it is a shade
she can't spoil
and would not
tonight.
As tonight is ours
as the day is yours
to ruin and to spoil
the heck.
#yourespoilt #ihaveasister
The devil lives in neither. While the Neptune in the depth. And the trident. Neither is the devil. Neither Like, Comment, Share.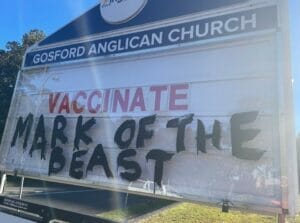 Here has been my grave. For the last few centuries. And I do not intend to move it. Let it rest in peace. I enjoy it. And I only ask you to keep it clean.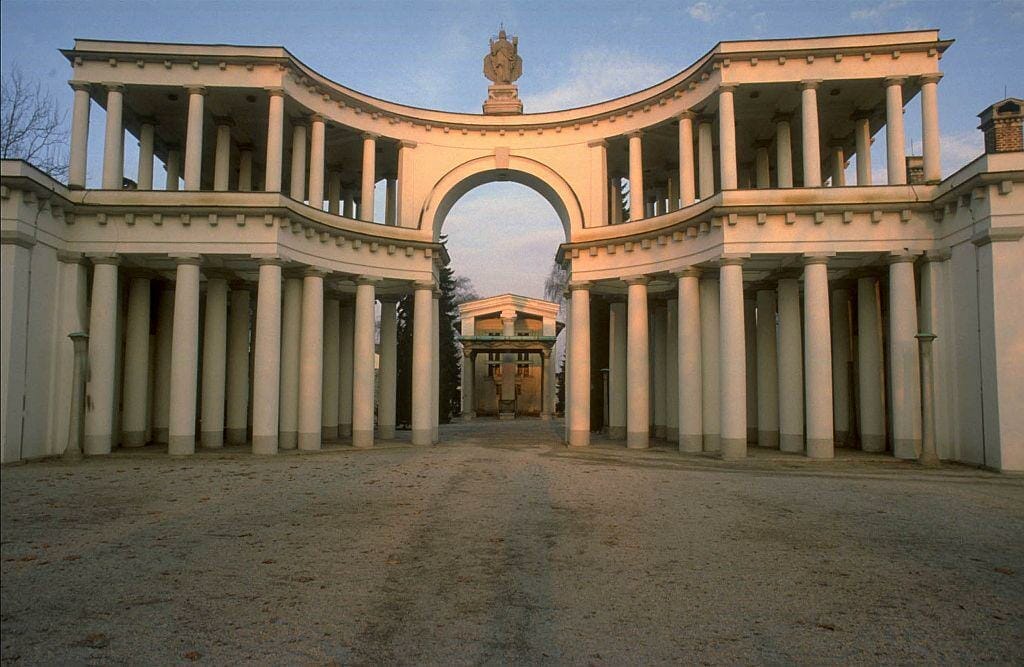 Odbor za svetovno dediščino Unesca je na seznam svetovne naravne in kulturne dediščine vpisal izbrana dela arhitekta Jožeta Plečnika v Ljubljani. Slovenija je nominacijo izbranih Plečnikovih del v postopek vložila januarja lani.
Copied from: MMC, here >
You should feel
lucky that you
were not
beheaded
as everyone
would agree that
more
needs to be done
with a mantra
for a point blank
society
and fashionable traits
nine times eleven
which would count lucky
for the ninety nine with
only gas balloons
between the twos
remaining
in the triple 000
with innumerable flaws.
Human society just isn't
honest enough anymore
to rave in its cruelty
correctly, and with passion.
* from the triptych of the three onlookers, GOMA, Brisbane QLD, 9/11 MMXXI
Some rules, about the thing,
called interceptionary, thumbs
made of occidental clay
were introduced by those
seen or unseen, in numbers
drawn into statistical scales
of the dead, for the dead
and without the count were
left out, the unborn babies.
Sweet are, their cheeks
all red, and flushing, blood
pumping through the veins
of muscles, strongest bones
of fear, printed in magnesium
sulfate, artificial, profiteering
for the platters full are, still
for many, eating dirt
scraping walls.
For rules that went and disappointed
life occasions are all fine, and ready.
Be kind with each other people
as if you are not, machines don't know.
#kindmachines
The children of today
are going to be trashed away
by the standards of
tomorrow.
As machines don't mind
for the bloodlines
nor for the occasion
only for the numbers
and their social credits.
So you who choose
destiny shall know who
you are, thus don't discriminate
your hunger, for the organs
and your fear, of death.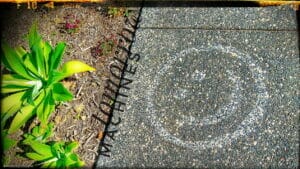 Your boots and lips do blossom
thus the rules, and the insatiable
urges of the broken man
castrated in the narratives
of fragile, futile chick-boned smiles.
On grandchildren's graveyards
we will stand before you
as there will be no entry
for whoever is not carved
in stone, but heart,
heart does not forget.
Don't forget these words
as it is not about the words
so disconnected with these words is
the search of the miraculous.
All today's schools
shall shut and close, and all the books
wiped off existence, as it is only dust
covering your face
of promised tomorrow.
There's nothing left to promise
although the love is real
and machines, and operating man
written in lovely red, in blood
on the books of sin.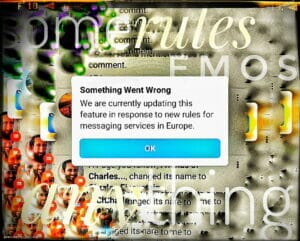 The children of today
will be trashed away
by every standard of tomorrow.
As machines will not mind
the bloodlines
only numbers,
and their social credit
and their social status.
And you do look away? Merember!
#lookaway #trashaway #socialstatus #socialcredit
This is you.
This, is what you teach.
This, is what you preach.
A disability? Not just.
A-Scomo-Nation.
Your pantecostal is, castration.
With omnipotent imbecile
of those, impotent men
and those, futile, fragile, infertile
scull bone ugly smiles.
This is you.
This is, your mask.
And underneath, underground
armies of future kids, just trash?
And underneath, beneath
the trash, with trash
you will be buried.
But no worries mate
no one will remember.
At least, not least.
For last, not last.
For dead, not dead.
For the living, loving, healthy, fighting human being it is
a disgust to see your face.
* incantation continues into the night, incantation doesn't stop. Not even a day has passed.
#mementomori
Sweet toothed foreigners.
Today, at the zoo. Well, more like a human zoo. And a wonderful day at BNE's excellent Sunday Botanical Garden market.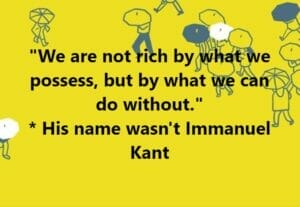 Wonderful people you are:
Iranian Chinese Slovenian and German preparing a 10 per plate Dutch mini pancakes for Australian public.
What a sweet toothed breakfast.
And Eli's first apprenticeship.
Bravo!
Silke A. Stern #robertlampreht #bouncycastle