Ouroboros. Slow down. Same path. Multiple heads.
You wouldn't believe you were stepping in exactly the same tracks as you did before, unknowingly. Until you would know. And you will, one day, surely know when stepping stones across magnetic island, and by its shores.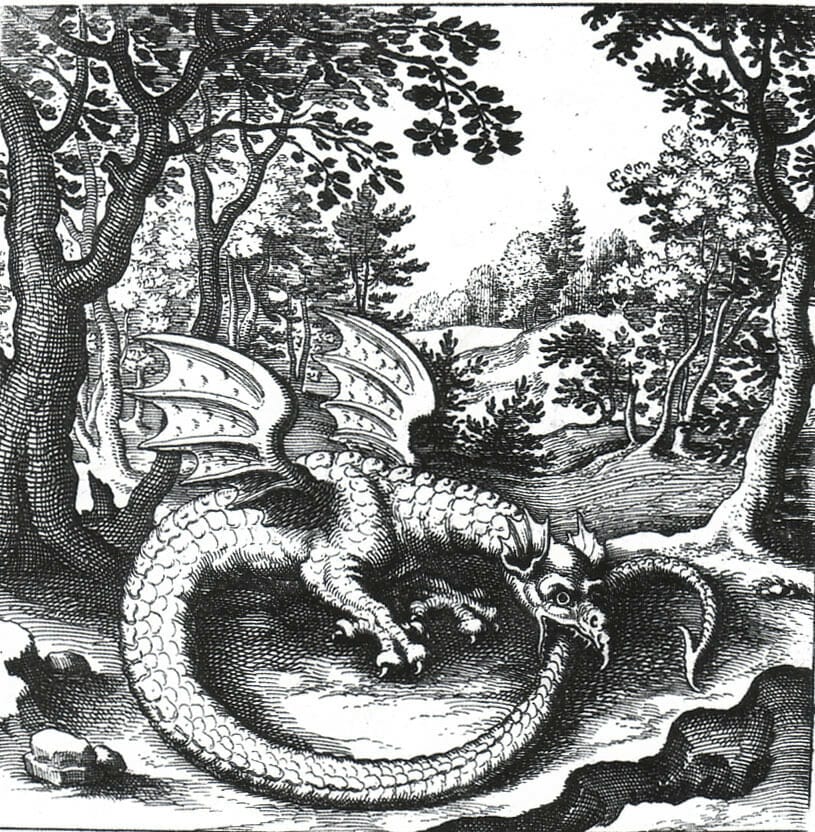 For waves, however many and however far away, or however close, they break their symphony ashore for sunrise. And however many sunrises above the skies, if cloudy, misty, colorful or late, of temperatures in warning zones, magnetic. By the sound of it all you already know, but for belief allow to not knot with stepping stone. Oh listen, to the shore. Oh listen, to the stone. Listen closely to the breaking waves in the shelly skull, oh adoration, oh admiration, oh the wonderful simplicity of the very being.
"So great to be back on Magnetic Island after 4 years since the last visit. Thanks Beat Lehmann for being a wonderful host for jess and me. I've been looking forward to doing some Sunrise Sessions here. This is the first of 2 sessions and was recorded at the end of Alma Beach. (I'm about to head out for another right now as it's 5.30am and Sunrise will be just before 6.30am." ~ Linsey Pollack, May MMXXIII
Magnetic Island, by the Ouroboros
Multiple heads - listen here >
A serpent, dragon or worm who eats its own tail, a representation of the continuous cycle of life and death.
A picture or symbol representing this.
We want, or wish, to want, for it, to pass, and pass again, for time is, made for, contemplation, on the back, of her, she is, ouroboros.
You're talking too fast.
You need to go.
Go more, slow.
As you're really passionate.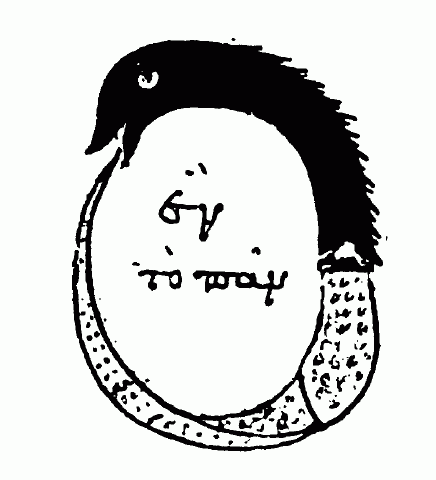 But you're talking way to fast with your multiple heads.
You need to, really slow down. Each one of your heads.
Slow down.
Slow down.
#actsofouroboros #actsofmagnetism