On Life Support, Zoetwassung Throbbing
FÜR BEI SPIEL VORBEI IST FÜR BEI
Untertitle: EINZ ZWEI DREI FÜR EINZ ZVEI FÜR BEI SPIEL VORBEI
Theme: ZLOWWWENYAFAYON
"Now we will see how important these people really are to Russia. This is big game now; it's clear that Zlovenia is ..", they said.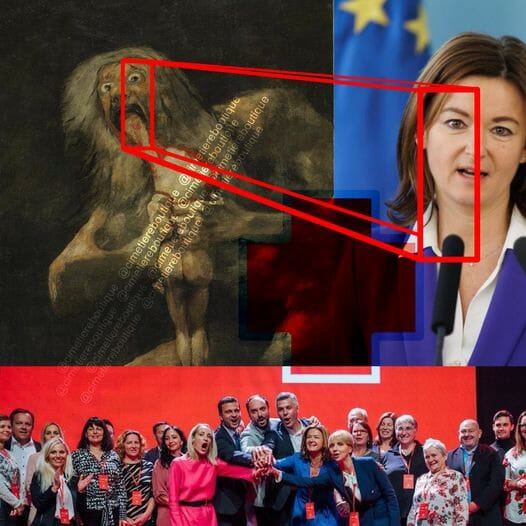 Als fuer Beispiel: Az to zome, Zlowwwenjan zourzez, zhey zaid:
"Fajon likes these countries," an unnamed but reliable source told us. "This affair has become public because of the Slovenian government and Slovenian MEPs – Slovenia is seen as a pro-Russian country in the European Union and NATO," our source added.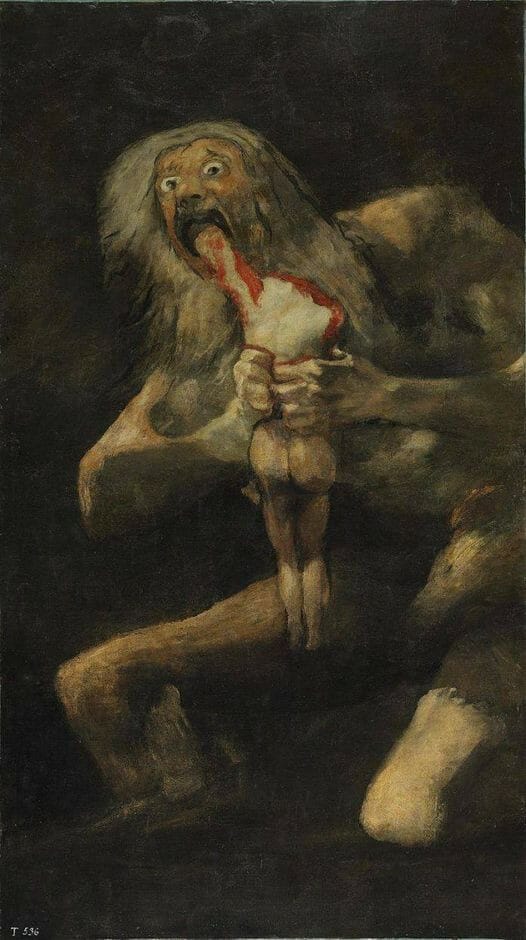 very sad. deeply sad. her/his face, of Fajon, whether her/him, reminding that one of Saturn's, of that very famous image, but a picture, as one hungry, greedy, mad by the facts of position and status, eating its own children, irs own flesh, dwelling in her/him/self against her/him/self ..
"They have taken it stoically. It's obvious they are pros. But they are not talking," said one source, adding that negotiations on an exchange were taking place at a high Zlowwwenjan level.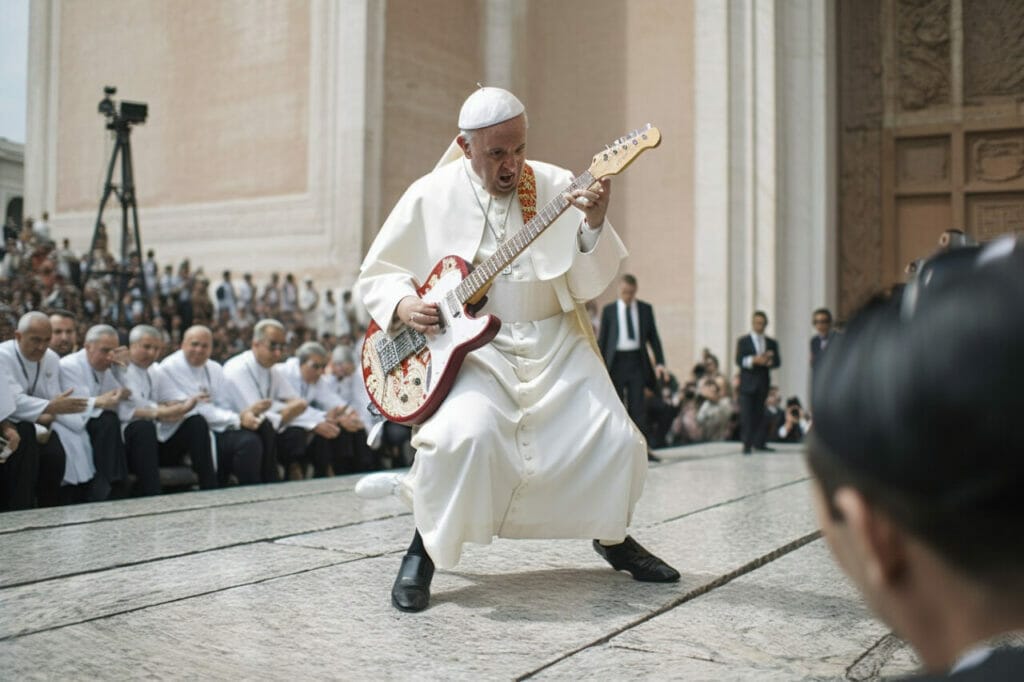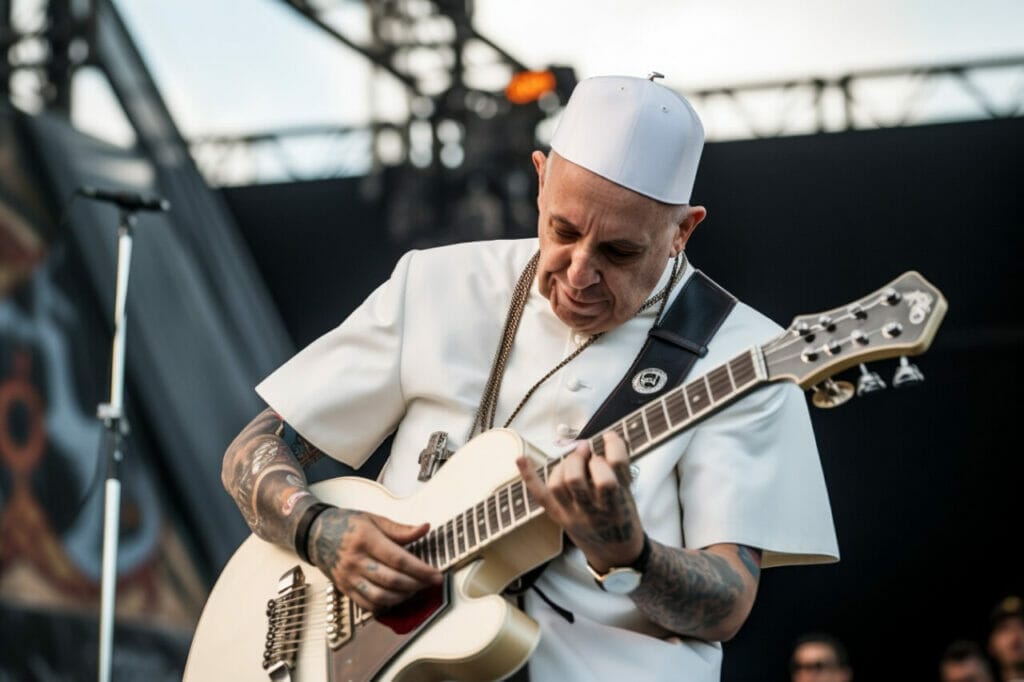 Und als fuer ein anderes Beispiel:
"Couple arresteded with huge amount of cash and history of extensive European travel now allegedly pawns in diplomatic game.."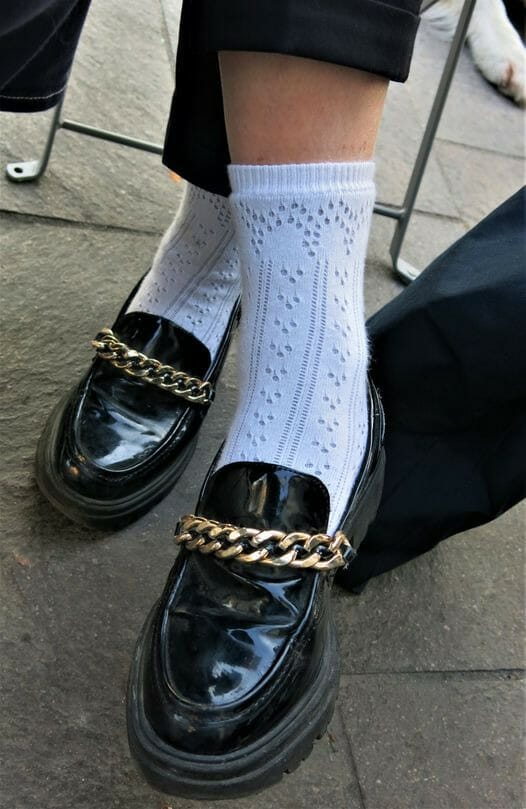 ABER VON LABOR hat so etwasss geschrieben:
"Her/his face, although unidentified, has been portraied in so many places, of which, one, two, three, who can know, of the best in the historical regression."
Downplay? Zlowwwenya? Fayon? Fatima kaze Muji: "Pa ajde digni kurac!"
Zlowwwenja oh Zlowwwenja dizzzazter dizzzazter
Unlike ZZ-Top, on life support, throbbing gristle.
STA:
opp In last nights dreams the Jews burnt me at stake. I wasn't aware they can do that so easily. It's fun!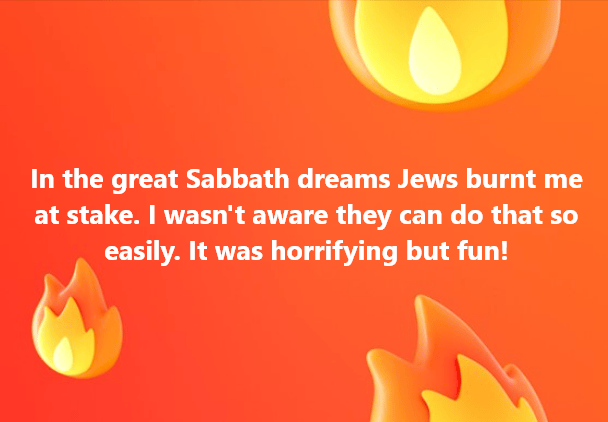 #fuerbeispiel #actsofdisgrace #zlowwwenja #zlowwwenyafayon #sta #zlowwwenja
* they (her/him/them) are ready to do anything without questioning the second nature