Unusual Suspects of Bloody Tagging
No matter the suffering you'll ever need to endure, no matter the numerous corpses you'll ever be turned into, you will remain, if you are, as decent and clear and as hated and feared, as a snake of but an other origin.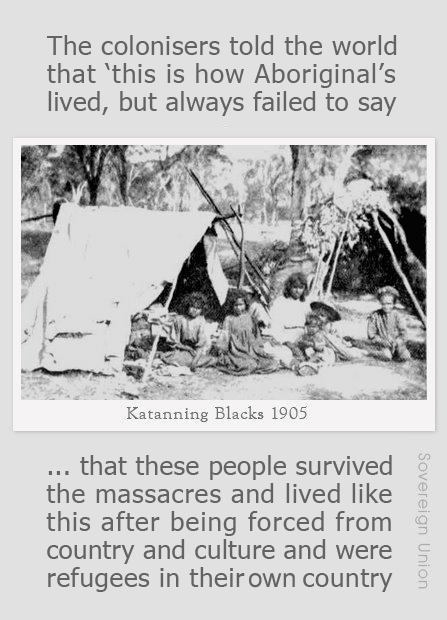 But a little excerpt, further to the story:
1860, Young Ellen Baker was an unpaid house servant at Benara station.. When she tried to run away barefooted at 15 she was arrested and tried for theft of the clothes she was wearing! Their Great grandmother, mother of William Charles Westbury, she was eventually rescued and taught by Christina Smith, at Mount Gambier?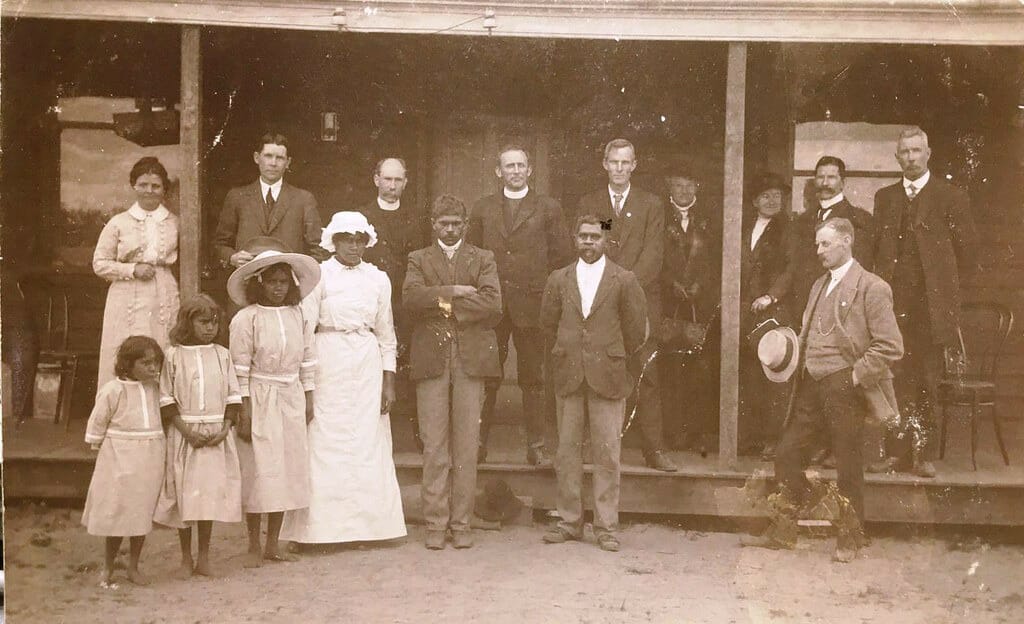 Repilogue:
By the tradition in statistical questioning more often then not subjects are asked: "Which nation endured the greatest suffering of all?" And people are thus immediately called 'anti-semitic' if they do not shoot out a prescribed answer, from the first: "Jewish people!"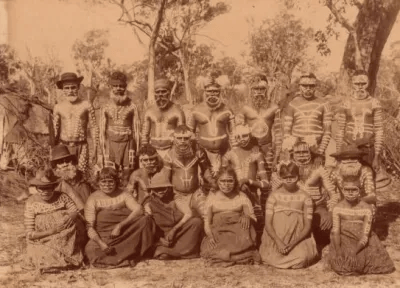 People who do not shoot out with a first answer to the above question as: "Jewish people!" and if mentioning any other race, tribe, creed, association, construct .. are then ridiculed, belittled, shunned, even reportedly abused, but mostly in covert operations.
While on the other side, the questions of 'black', of 'aboriginal', maybe 'middle-eastern', or 'armenian', (nameyour own here) are fairly dismissed, as a questions as well as the answers.
In this rhetoric, if only rhetoric, it is then really questionable why are people then required to shoot out, at first, and at once: "Jewish people!" And who, by a definition, are they to reserve that right, and by what right and by what authority and for what reason, oh Egypt, my home.
And they're not called 'nazi' for that?
And what about 'holocaust' and 'survivors' if put apart as synonyms of but an other origin?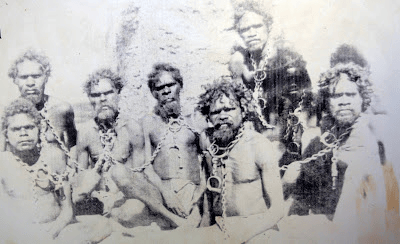 It's getting very confusing.
It is getting dark.
It looks like a tunnel.
At the end of the tunnel, a light.
But a light, or an other origin?
Unusual suspects. Covert operations. Ridiculous corpses. What corpses can tell is mostly unbelievable.
#actsofdisobedience #corpsescantell #skeletonsinwardrobes