Kiss Kiss Hyang Vidi Vasa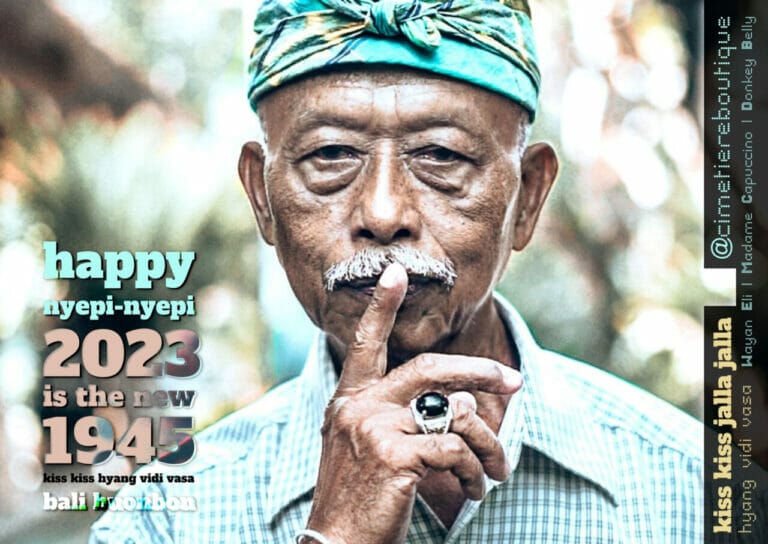 This year's Nyepi, Nyepi
observable
KISS, KISS, coincidentally
falls on the day of the spring,
or an autumn
equinox.
2023 is the new 1945
KISS, KISS, Nyepi, Nyepi
coincidentally
HYANG VIDI VASA:
New Year, it is, Past Year
Past Year, it is, New Year!
KISS, KISS, coincidentally
but of no coincidence, none
KISS KISS, Nyepi, Nyepi!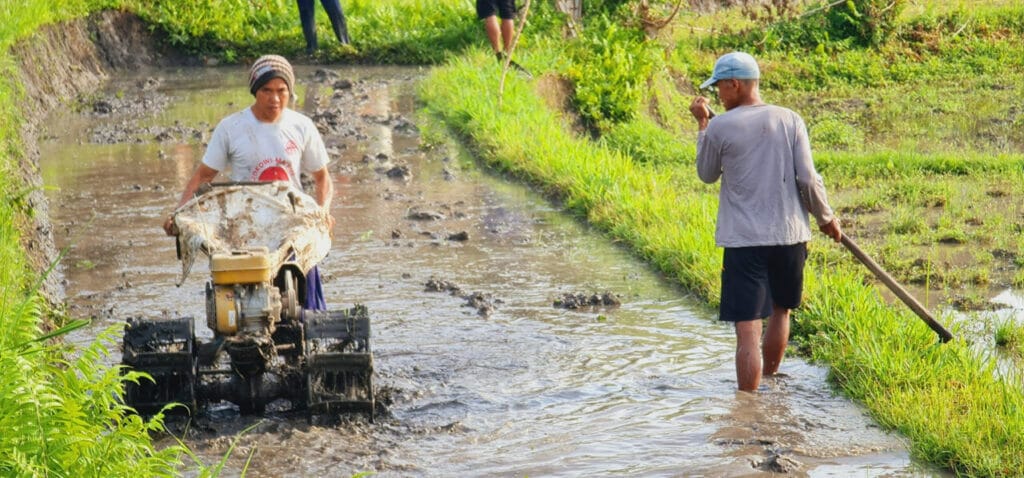 And for that tomorrow,
after today, is still 2023?
but a new, 1945! 1945? 1945!?
Oh, what a prediction!?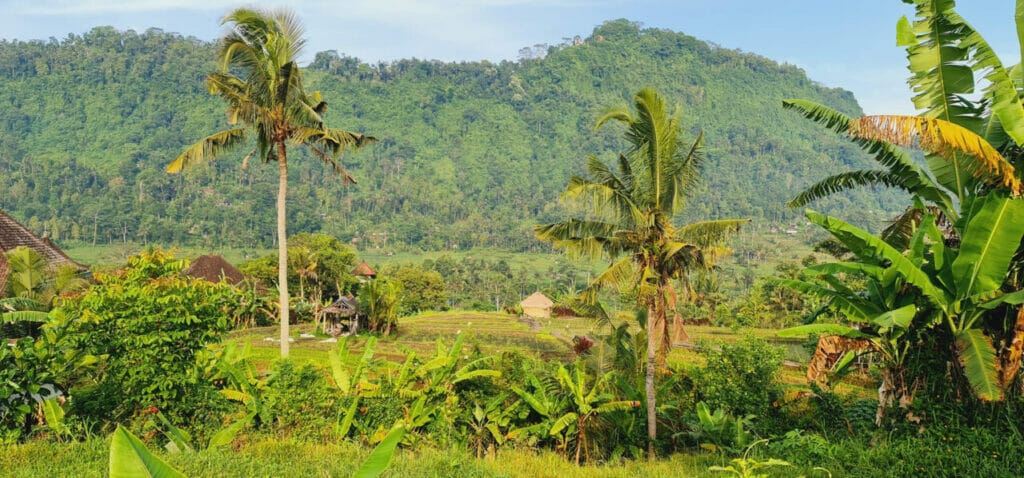 Now watch!
Contemplate it!
In silence.
No cars, no daily activities, no electricity, no phones, no internet.
SILENCIO!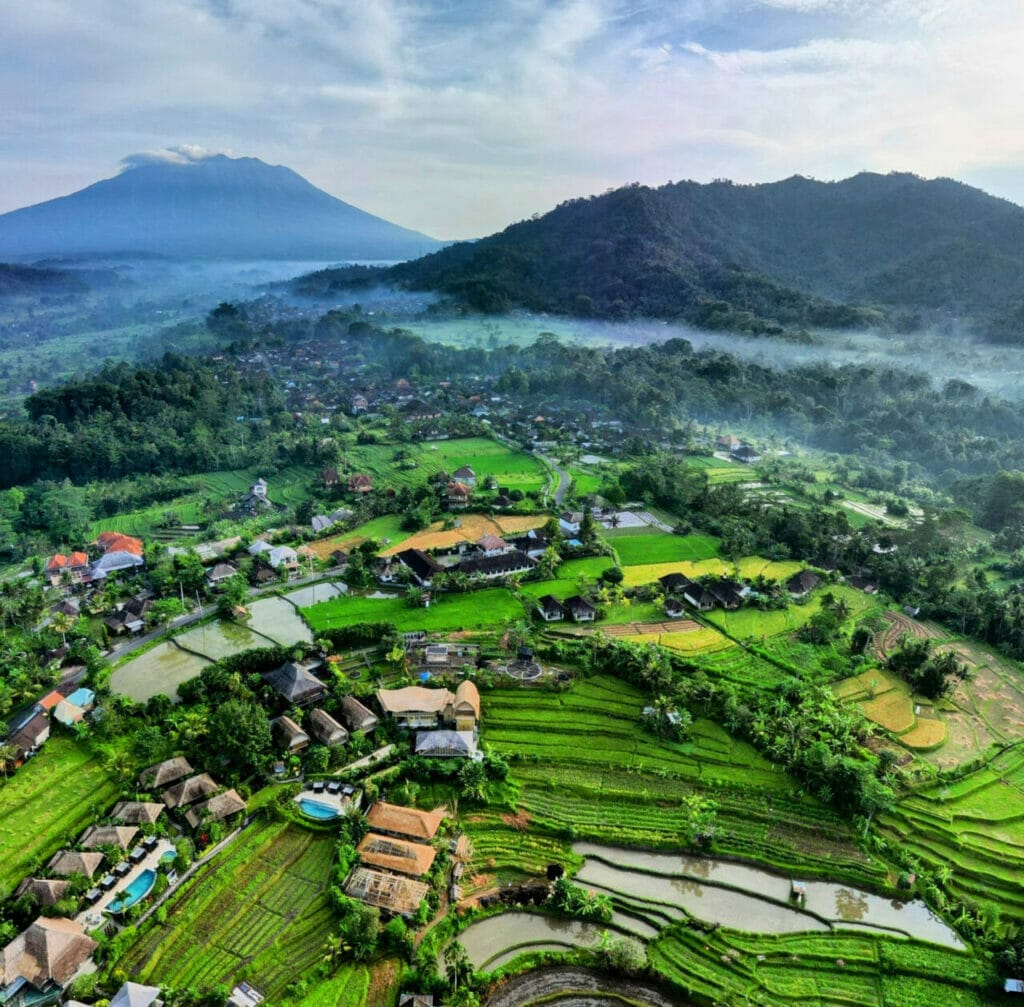 KISS, KISS!
NYEPI, NYEPI.
HYANG VIDI VASA.
And you have absolutely no light
"And you have absolutely no light in the night and have to keep all windows close as bad spirits and demons are luring for victims - they fly mostly as fast balls and check for light and open windows", said Jacqueline Shahzadee.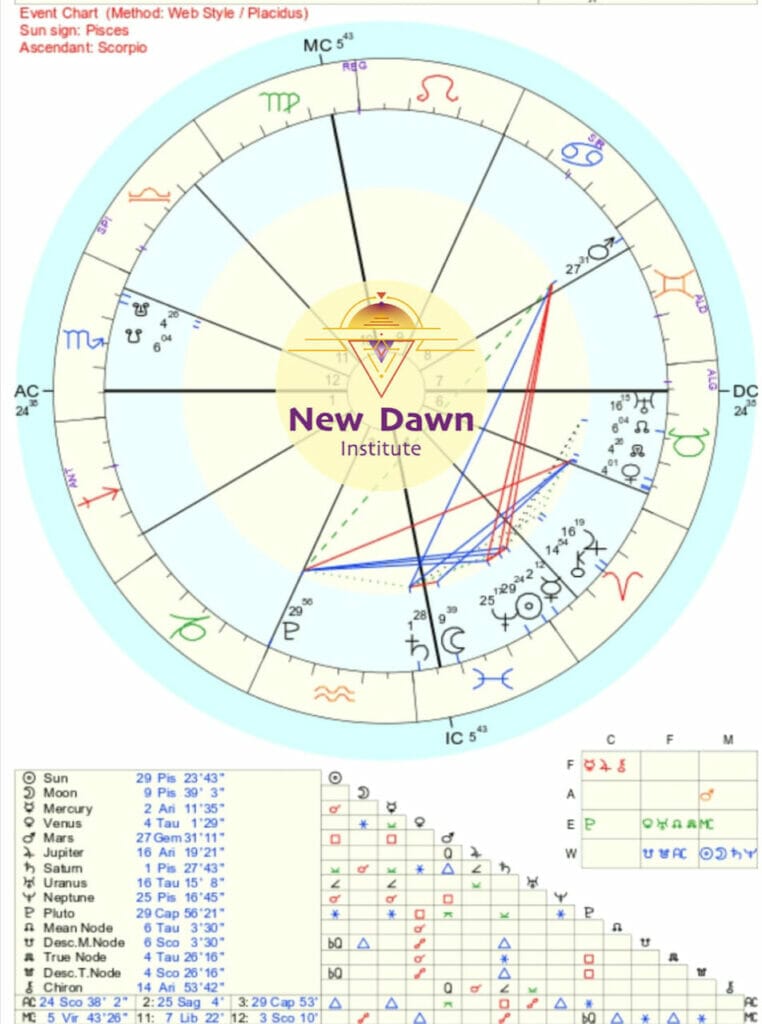 Of omnious spirit
"As this is the act of the omnious spirit, recalling the past back to its end. And then new, that springs out. Which is of course, all done, but in silence. Silence! And quiet. Quiet! As every move or a tiniest sound that we make, and if any demon, that is free at the time, that is indivisible. The pain, everlasting. Great fun!"
This day, known as Nyepi, is unique to Bali and marks the first day of the New Year according to the Saka Balinese calendar. As a year on this calendar is 420 days, it falls on a different date each year. Nyepi is a day for the Hindu Balinese to dedicate themselves completely to connect more deeply with God (Hyang Widi Wasa) through prayer, fasting and meditation. Acts of introspection of the Self, to evaluate the personal values they would bring into the new year!
<3 <3 <3 ☠️☠️☠️👹👹👹👾👾👾👽👽👽🙌🙌🙌<3 <3 <3 ☠️☠️☠️👹👹👹👾👾👾👽👽👽🙌🙌🙌<3 <3 <3 ☠️☠️☠️👹👹👹👾👾👾👽👽👽🙌🙌🙌<3 <3 <3 ☠️☠️☠️👹👹👹👾👾👾👽👽👽🙌🙌🙌<3 <3 <3 ☠️☠️☠️👹👹👹👾👾👾👽👽👽🙌🙌🙌
KISS KISS, NYEPI, NYEPI, 2023 IS THE NEW 1945, HYANG VIDI VASA
NOW SILENCE! hum