Celeia & Kondalilla, Undo & Exit
this morning, as any other:
lot's going on, lot's happening.
what's going on? what's happening?
"Everyone needs to obey the rules!",
that boss said, "You shall not wear
a mini skirt when you're about to
Exit!"
But that boss did not know for:
what's happening?
what's going on?
That boss, he doesn't care
about anything else, than rules
and is a boss only partially
while he's a man, completely.
For a moment of civil disobedience
everyone shall take a rest:
&& a moment of silence
&& a moment of gratitude
for all those, who obeyed,
and those, who exercised their right
to exit:
the circles, signs, and signatures
all here, pointing out,
between the lines
and for an absolute:
request for an act of
civil disobedience.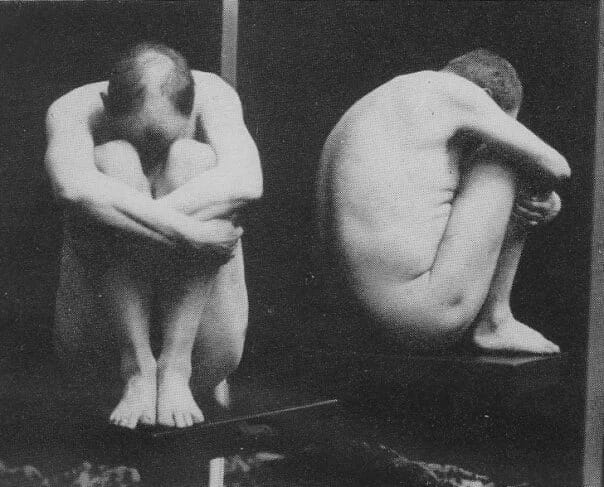 With an epilogue on her tongue she kissed him
gently, on his flushing cheek, and whispered
in-to his little to fine hairy ear:
"I will still be, full, all yours, tonight."
Lot's happening, lot's going on.
What's happening? What's going on?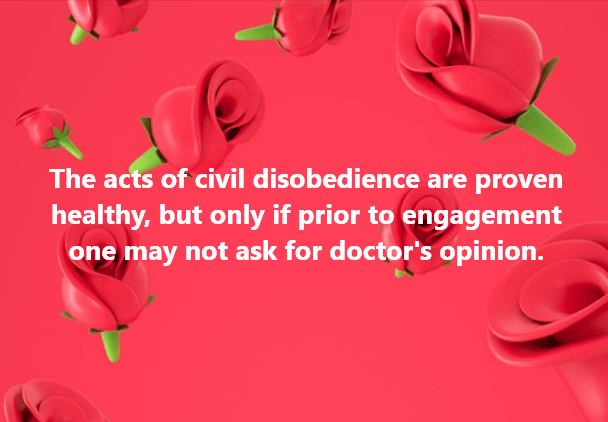 * While the acts of civil disobedience cannot be underwritten to any other applicable rule, exercise them lightly! The acts of civil disobedience are proven healthy, but prior to engagement, one may not ask doctor's opinion.
Celeia Post-festum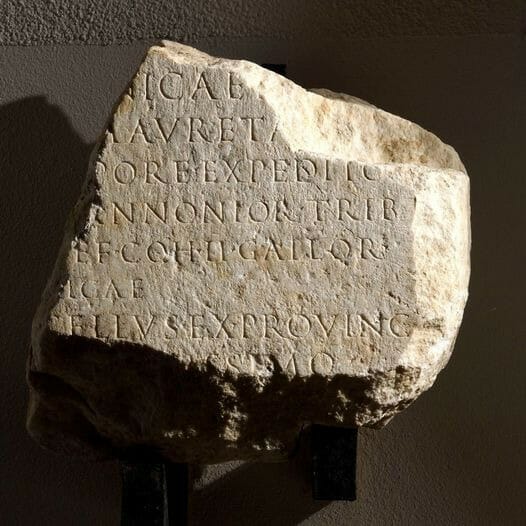 Tanja said: "Vse same kurbe! Še posebaj feministke, čefurke, levičarke… no, vse, ki se jim na frizuro ni nalepil 'zdrav razum'".
Egon added: "Vedeti je pol modrosti", emphasising it with an example (as above, so below)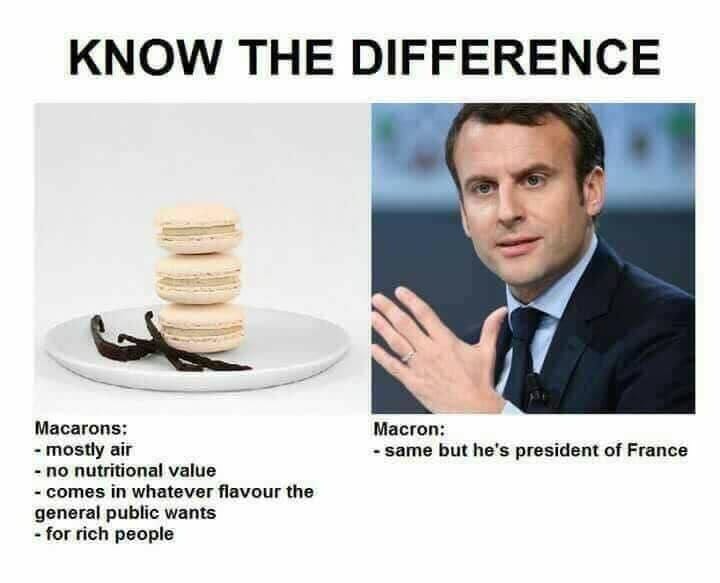 For Konda-lilla
If whoever knew that has been there before anyone else ever discovered it, it has been for the knife master. As the knife master had carried on with his hunt, for wherever it may lead him, and after a precious heart that has once been, promised to him, but not just for the occasion, but in order to bring, and to return, if ever, for the essence. There has been no other wound except for the one in his own, the hunter's. But the heart. One can still see it today. It's happening right there. Right here. Right now. By the kondallilas. The warerfall. It will never end. As the music is right now, right here, the music cannot lie.
whoever would ever want to snail a nail into your head that one will need to do it right ahead. you won't know when it happens.
you will never again need to fear anything in your life.
#neversleepagain #civilact #lotsgoing #exitingthewheels #musiccannotlie #bringfood #donatefood #bringgifts #donategifts #bringaudience #donateaudiance #givetohungary #brezskrbi #strespride