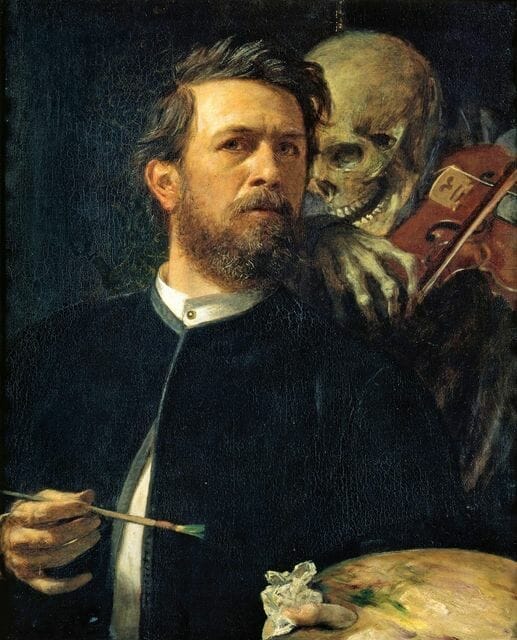 susurrabant: she whispered, all latin
she whispered, her name
at every occasion, as she would be,
forever playing, her tenuous violin.
By whispering, she always liked
to scratch my ear to blood
and I always let her do it.
But Paganini never listened,
as whoever the artist might have been,
he knew, namely, the Paganini,
that she is, without an end.
* the text above is not necessarily and directly related to any possible image.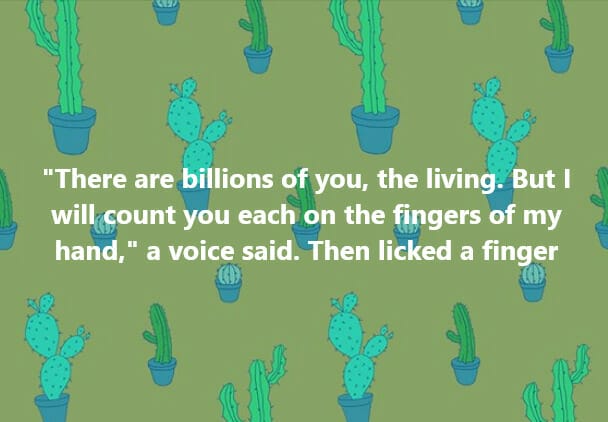 Rudolf Steiner, for example
Rudolf Steiner, for example, left us in the 20th century with some great gifts, as the gifts to humanity, for the children and for the narratives in which we might, or might not, be addressing our experience and works that we do, in the future.
Among other things, he once said:
"Who ever said that a woman is better looking than a holy book might have been correct. However, one needs to ask a woman for a permission to even think about this. And, at the same time, does not necessarily," he emphasised, " the same does not necessarily apply to the men. The men are, although, supposed to ask."
Do you think there's any question about that?
Awakening the woman might be beginning on complete opposite ends and it also might be, to a degree, and action with a similar orientation as approaching a holy book, with everything included in that phenomenon. But as the woman is thus far better looking than any holy book it is thus uncertain to determine where does the awakening start and where, if anywhere, or ever, does it does end.
But the story continues..
The Holy Book? By the name of Naah.
Better than any
holy book
is what it is
as it is
is a woman:
Māarāh
and the source
of Miragé.
In the search for miraculous.
Only the lonely
is the commonly
shared trait
between a man
and a dog.
We wish you a lovely, lonely, lazy sunday.
Stay optimistic!
Pretty Woman
Pretty woman is easier to comprehend and looking better than a holy book. And she is easier to read. She somehow, although that takes quite some time to realise, feels smoother and sweeter with the tongue. Whoever said that, pretty woman is far better than a holy book in the most common sense. Possibly even better.
"Man, what a genius song. An absolute masterpiece of a tune, unique vocals, a great story told in the lyrics - and all of that in just under three minutes.", said Toppu.
Pretty woman, walkin' down the street
Pretty woman the kind I like to meet
Pretty woman I don't believe you, you're not the truth
No one could look as good as you, mercy
Pretty woman won't you pardon me
Pretty woman I couldn't help but see
Pretty woman that you look lovely as can be
Are you lonely just like me
Pretty woman stop awhile
Pretty woman talk awhile
Pretty woman give your smile to me
Pretty woman yeah, yeah, yeah
Pretty woman look my way
Pretty woman say you'll stay with me
'Cause I need you, I'll treat you right
Come with me baby, be mine tonight
Pretty woman don't walk on by
Pretty woman don't make me cry
Pretty woman don't walk away, hey, OK
If that's the way it must be, OK
I guess I'll go on home, it's late
There'll be tomorrow night, but wait
What do I see?
Is she walkin' back to me?
Yeah, she's walkin' back to me
Oh, oh, pretty woman.
"Two things, among many, that I love about this song are 1) the constant snare drum, on the beat, that gives you the feel of that pretty woman walking proudly down the street and 2) near the end, after Orbison sings "What do I see?", you hear the guitar lick twice that sounds like the guitar asking the same question. --One of my favorite songs.", said Pat Nak
"So sad this song was written as a tribute to Roy's first wife who was killed in a motorbike accident.", said Sean McNeill