Upon Home the Sky Has Touchest Give Me Moni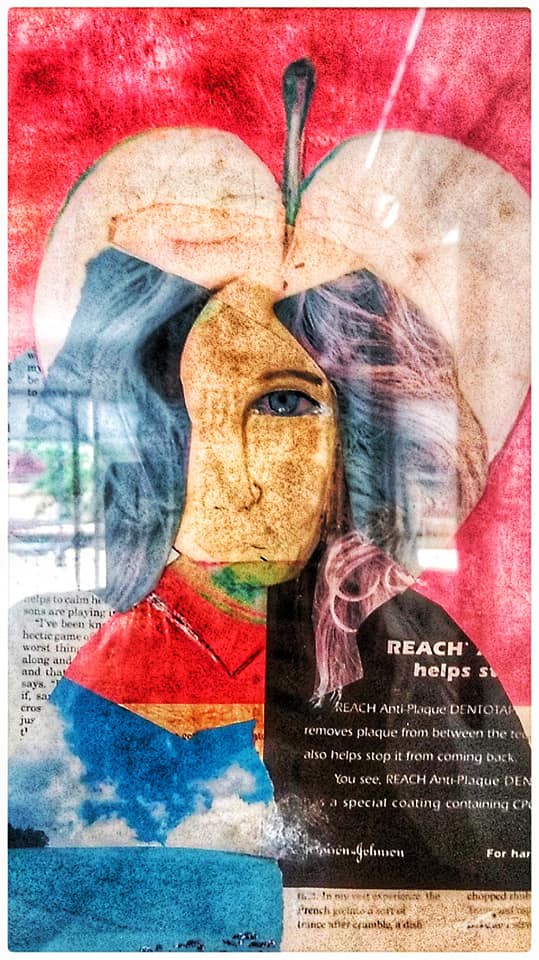 Home is, today, where the peace is
that silent persuasive force taking us
back, deep and into the silent space
where we reconnect, revive, are alive
when we are, there, in peace, in us
piece by piece by piece
so full.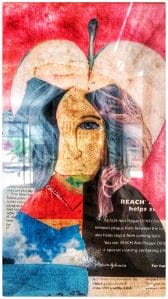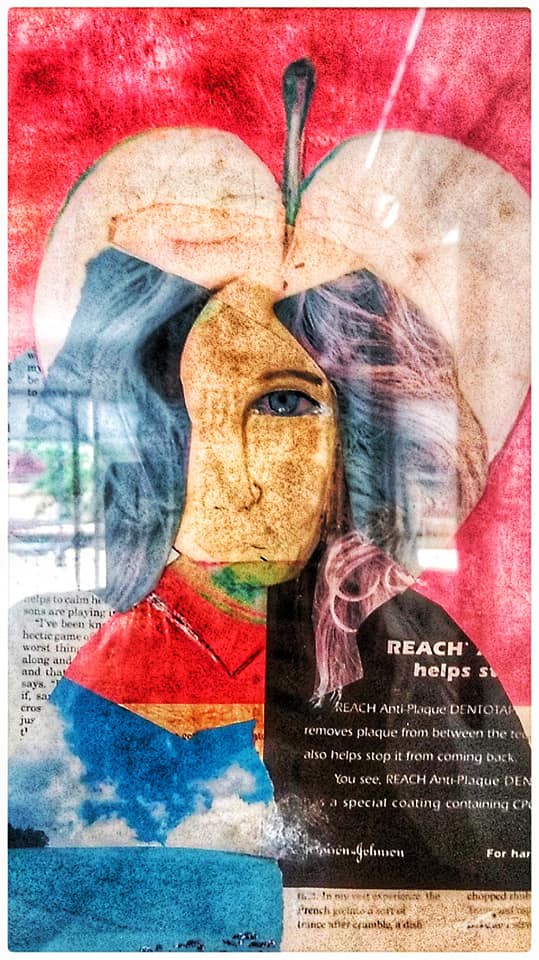 HOME HAST THUS SKY TOUCHED
STANJE SAVREMENE UMJETNOSTI:
"Duh proganja Evropu: u Briselu, bez gasa iz Ruske Federacije, počeli da psuju Marksa.." ~ M. Vasilij
U Beogradu, naime, prije 10 godina nije bilo mogučnosti,da se posjeti muzej savremene umetnosti ker nije bilo novca za obnovu (beri: korupcija). Danas muzej je otvoren (beri: korupcija). Utjecaj tuđeg kapitala ustostručio se i ništa više nije nemoguče dok ima na raspolaganju bezgraničnost kredita..
* beri vizualni muzej savremene umetnosti u IRL
Hir aj kam hir aj gou