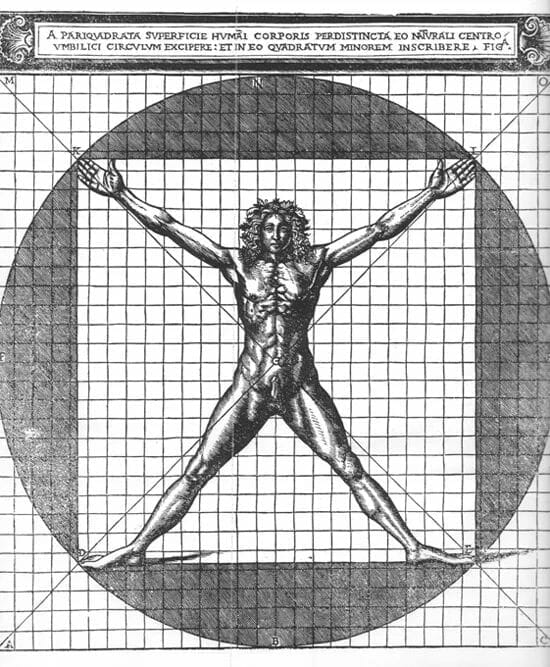 Even taxidermists dream. A taxidermist's dreams. While the rest, keep calm, and carry on.
It has been one of those days when absolute coincidentiality enters through the planetary alignments of the occurent circumstances, relationships with the reality, as into an environment of attraction, to circumstantiate the will that has been stretched, between the immediate need, thus a sin, and an infinite possibility, that is, the wholeness.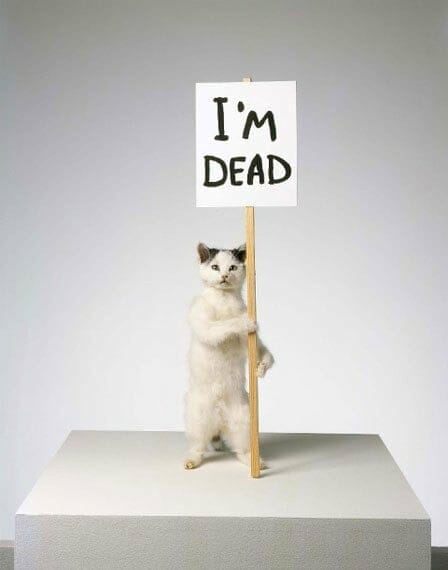 And we were driving, for the first day, after decidedly taken the steps onto the path of correcting the growth of a young personality with a character of diamond, emerald and gold.
For the human that is in will, no obstacle shall obstruct it's branching. Love is, the will, if we might say, but inward, while its exaltations, outward. And so, we were talking. Making a plan. Illuminating moments and pinning in the future events as we would be planning how to reach the peak of a desolate mountain.
While his mother has been adventurous, adrenalin inspired, and self-confident, she took her young son on to the top most mountain of the Slovenian nation. The three headed mountain. The dragon. The beauty of the southern Alps. And it was a beautiful day when they climbed up, quite happily, and a stronghold that was against the young boy, unwilling at first, has then seemed as achievable. And he did for the first time reach for its top. And there, on the top, his mother turned perception away from the path they climbed up, so to avoid the long descent, and recommended they take a shortcut back down. You'll like it, she thought, and the young boy, still empowered by his first successful ascend, has been evoked to follow his mum's direction. After reaching the top what can possibly stop him?
So they went down the quick route. No protection. Bare hands, courage, adrenaline and naked rock. Vertical. For a while it all went smooth until that glacier wall did not stop the little boy immobilised. His mother descended already, but him, short in his height, suddenly lost the grip and the reach. He couldn't reac back up, towards the ledger, nor reach down with his feet, to the next holder for descend.
His mother wathed from 10 metres below. He watched down, from 10 metres above. He was loosing his grip, his young strenght, she was loosing hope, unnecesary in what she'll do. Both were turning gravely pale. Both turning into a stone.
The landscape within him suddenly changed. Suddenly he felt that that was it. That was the end. It is only moments away when his grip will fail, his strenght will perish and he will be seen falling down, crushing on the stones. His mother couldn't even move. He trembled.
The heart of compassion is not a soft place that is easily damaged, it is a place of invulnerability.
This is not the story when then the g-d appears and asks the climber: "Here's my hand, do you believe in me?". That climber didn't reach out, didn't believe, and fell. This is not that story. That story has been told numerous times, but only once with an effect.
The landscape changed. Suddenly a mountain climber appeared. It was one of those climbers, mountain rescue teams, that coincidentally decided to climb up that path, the shortcut, just for fun and to avoid the regular Triglav ascending route. And suddenly, when he saw the coincidence, he climbed up to help the boy. What a wonderful moment of relief. Mountain rescuer helped him descend by his strong hand, guiding the young bot safely down the cliff and to the ledger where his dead pale mum was. Huge relief. No one got hurt. Boys mum was endlessly happy. Young boy will never forget that moment.
What was a chance that anyone, really anyone, would at that particular moment really come up climbing on exactly that shortcut path to ascend the Triglav's top? Almost 1000:1. And as a lottery in no one's pick it has been coincidentally saved.
Later on that mum and the mountain climb rescuer got more involved with eachother. She invited him over for a cuppa one evening, not long after that event. And then? That is another story.
#mountainclimb #anotherstory #mumandhisboy #cardrive