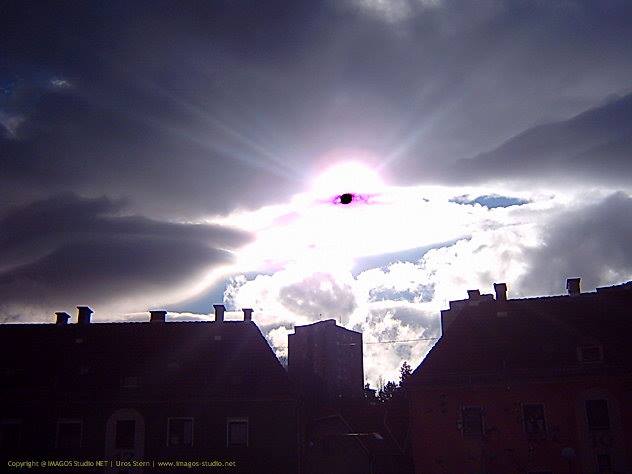 With the awakening of the innocence, as with the awakening of the primordial force, or of any luminary world, the second of the three primordial atomic foundations can't come into the existence before the third isn't referred to as necessary for the world to become recognizable in its shape and its dimensions that it'll take in the course to commit the purpose to a destiny, a destiny to a cause and a cause to its final consequence of becoming.
And therefore, one needs an endless amount of good will to overcome the burden that comes between the formation of the second and the third, and between them, actually, between the time and the space required for their appearance.
So, here it is, the third of my favorite songs from the childhood, that came here as the second, but of which they have no grading whatsoever.
It's in the formation of Kekec, the Slovenian form of pure good will, in it's most pure form, and as referred to in the beginning of the song to a singing bird, 'Sinička', 'Sinica', as popular name in Slovenia, or as a 'Tom' bird.
So, his name, if translated from Slovenian, would be Tom? No. I don't believe so 🙂
#tomisnotanoption #kekcevapesem