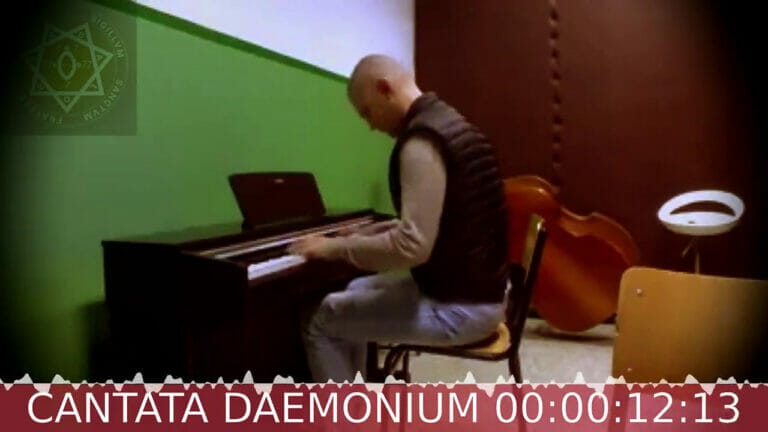 (a brief sketch)
Oh do play, for me, you devil's child, into the night,
by a destiny that has not been written yet, thus not,
not for the living nor for the dead,
and do not dismay, oh mother of the pit, oh saint,
as your love is never ending, thus the blood, the gore, the pain.
So, do dance tonight, my dear, as fires are all lit,
and when the midnight is approaching moon
with its curved silver swords to split, the moon in half,
for halved it is, the night, for halved it is, the light,
and for halved I am, alive, for other half, is dead.
Thank you!
#doplay #thenight #splitmoon #bloodandgore