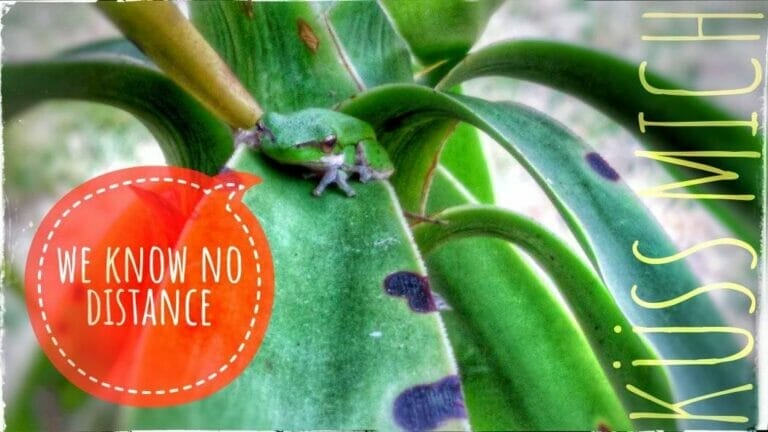 Today there were no other thoughts, only the kisses. In your anticipation there is no other, than the landing, pregnant skies and thundering promises of yet unseen lightning. But when I saw your eyes, those little golden hairs, and felt your thoughts, there were only kisses. Only kisses. It is time that's coming home. Coming home.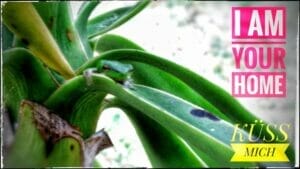 In ja, Martinovo bo. Ker Martin bo pa pol ukrotil zmaja. In konchno bo pol zhenska, ki jo ima zmaj chez poletje zaprto, ujeto v svoji chrni votlini, lahko prishla na prostost, in bo nashla svojega naslednjega princa. In bosta s princem chez zimo potem toploto kuhala. In kuhala. Do spomladi. In do pusta.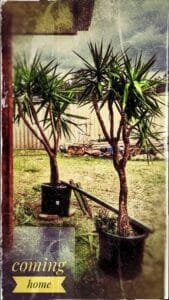 Potem, in tam okrog pusta, jo bodo pa ljudje obsodili, da je charovnica, in ji bodo pobrali vsa zmajeva semena. Semena bodo posadili, njo pa zazhgali v ognju pomladi. In to bodo slavili. In ko bo zgorela bodo device z njenim pepelom pokrili. In potem Maja, ki pride zatem, bodo device ozhenili. Mnogo je teh. In veliki so ognji.
Goodbye!