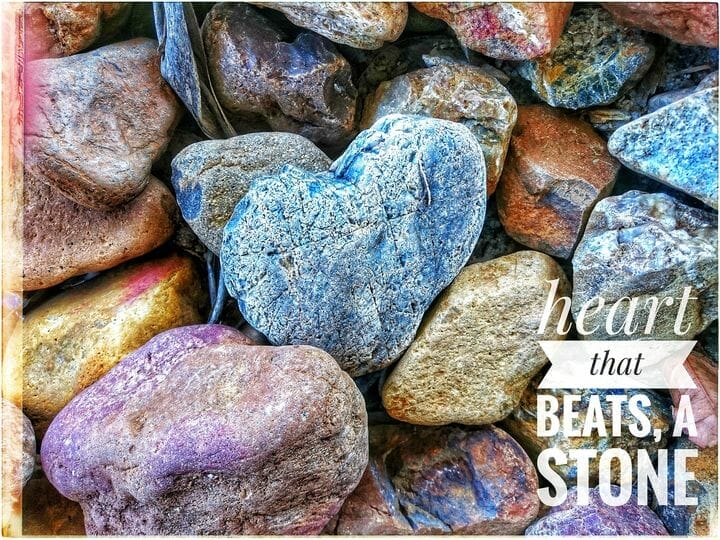 Here it is, my Heart
that beats the stone
into existence.
It is my heart now
appearing dead, as stone,
and blue.
But it beats, for you
but just for so long, and so very slow
that one maybe can't even see its beating.
Considered dead
are all of those, yet unseen
of which you are demanding proof
while I give you love, love, love.
Beatles didn't say that, but I really can
with a degree and with an assurance
of a wild dog, astray and fearsome,
scarce I am, and hungry.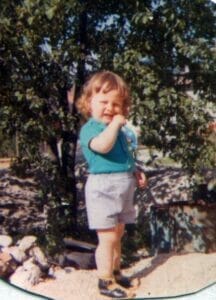 So please accept this, my lone apology
for when you don't see me
and for when you hurt yourself
accidentally
and if almost breaking off a skull, or bone
then do remember me, then, as I will be there
when they erect that bloody stone
to mark your grave goodbye with it
as I will continue beating on,
as I will, continue, beating on.
#beatingon #consideredastone #heartbeat