The devil lives in neither. While the Neptune in the depth. And the trident. Neither is the devil. Neither Like, Comment, Share.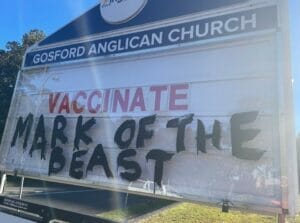 Here has been my grave. For the last few centuries. And I do not intend to move it. Let it rest in peace. I enjoy it. And I only ask you to keep it clean.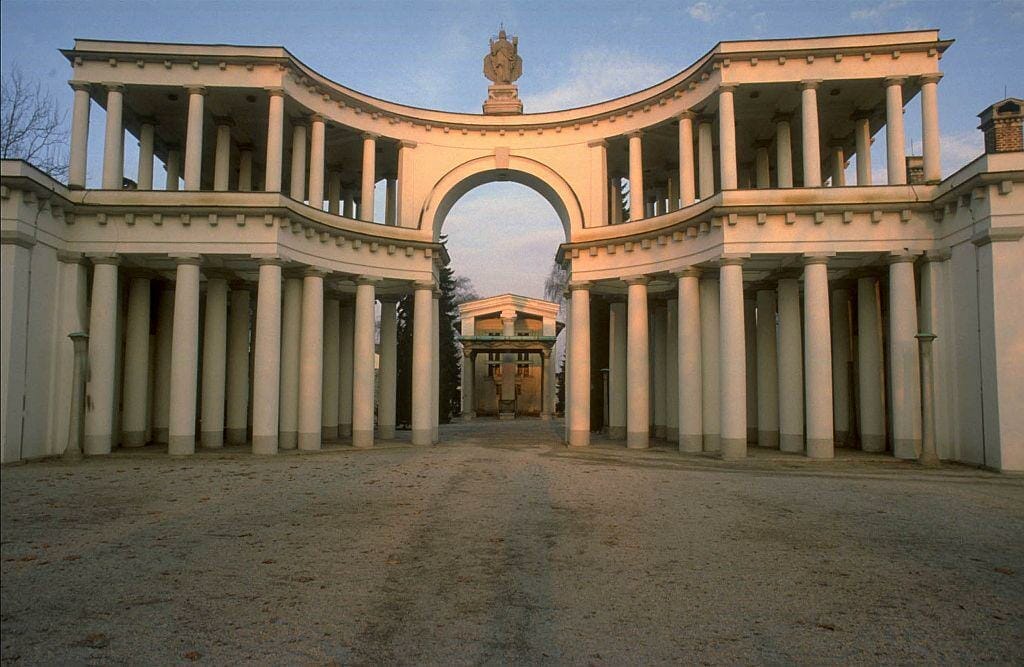 Odbor za svetovno dediščino Unesca je na seznam svetovne naravne in kulturne dediščine vpisal izbrana dela arhitekta Jožeta Plečnika v Ljubljani. Slovenija je nominacijo izbranih Plečnikovih del v postopek vložila januarja lani.
Copied from: MMC, here >