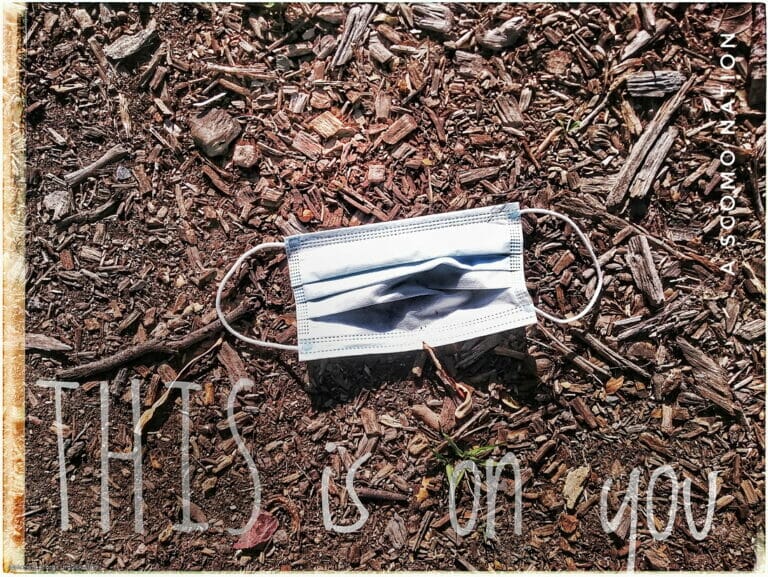 This is you.
This, is what you teach.
This, is what you preach.
A disability? Not just.
A-Scomo-Nation.
Your pantecostal is, castration.
With omnipotent imbecile
of those, impotent men
and those, futile, fragile, infertile
scull bone ugly smiles.
This is you.
This is, your mask.
And underneath, underground
armies of future kids, just trash?
And underneath, beneath
the trash, with trash
you will be buried.
But no worries mate
no one will remember.
At least, not least.
For last, not last.
For dead, not dead.
For the living, loving, healthy, fighting human being it is
a disgust to see your face.
* incantation continues into the night, incantation doesn't stop. Not even a day has passed.
#mementomori