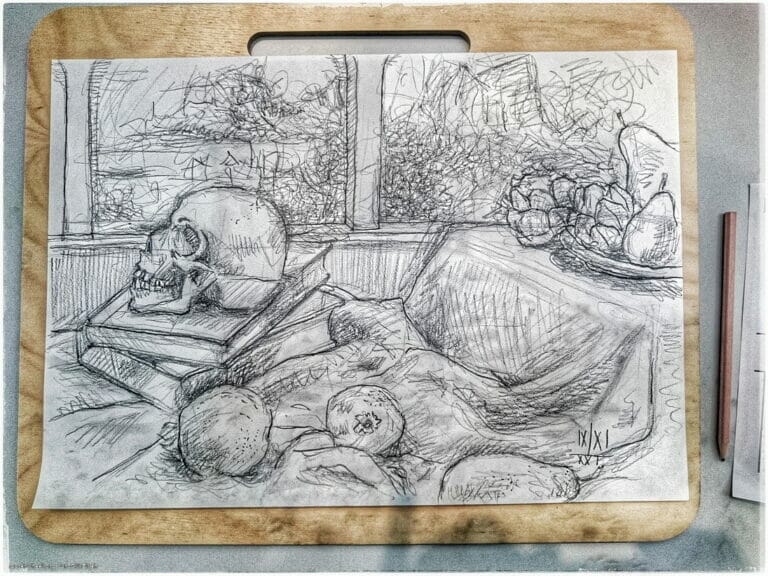 Since I haven't drawn for several years, only occasionally, but yesterday's visit to GOMA actually moved my hands into action.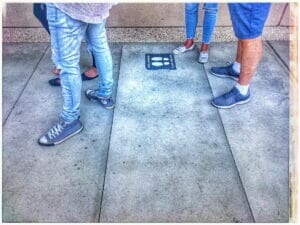 A promise has been made by the two; my son, that he'll be drawing still-life with me, which he did very well, and by the GOMA's reps, that the model is coming for posing at 1.30PM, which was interestingly refreshing.
It was only 11.30AM when we heard that, so plenty of time to make some fuzz. So we began by this.
And although we liked the process, we only photographed the model later on and then left.
As last time we visited GOMA, or at least attempted to see this exhibition, and previously, BNE went into a lockdown at 4PM the same afternoon and we had to return by not even visiting and after a long drive we did for it, so this time we rather avoided a possible lock-in, if not a lock-down 🙂
#mydrawingGOMA #nineeleven #twentyone