ALI DRUKČIJI SU, DRUGOVI, I VRLO SLIČNI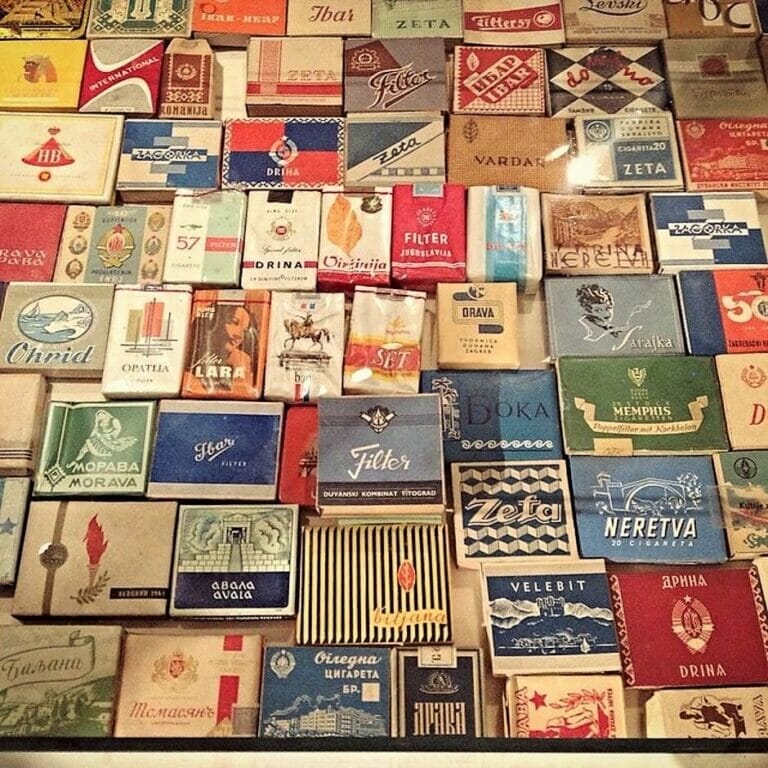 "Nek uživa slave!"
Taj Slovenac, koji sličan je izdajničkom licu.
I od kojih mnogi bih dali i svoje ovonako zlato srce zato, jer vjeruju. Oni vjeruju!
Vjeruju u zlato, i u televiziju. Ali kamo mi, oni ne znaju, za njezin narav. To je plastika! To ti plastika u kvadratu.
I tako ti slava Slovenačka, od onih koji vjeruju, i u njih televizije, u njih ekrana i u njih kišobrana. I pa onda reci bože, ti, još iz onih dana. Reci još.
U pakao si slao. U pakao nerodjeni. I tako dobiš jošku. Jošku još iz onih dana. I onda sisaš. I sisaš. I sisaš. Majku ti!
"Ali ne uživa slave mnogo tih, Slovenaca. Ionako. Jošku ti. I bratu.
"Ali volimo te mi, i njih, njih svejedno.Iznenanedno." Izvanredno!
#momenatslave
#nisamslovenac
#upravu
#uzivaslovenac
#slovencaslave
#pakaokojisenerodi
#joskuti
#majkuti
Produktion: Cimetière Boutique
Track ID: unimportant