IT'S PLASTIC, ISN'T IT FANTASTIC !?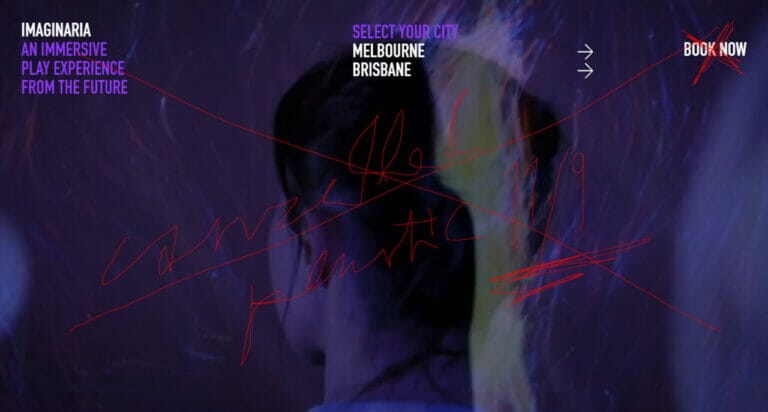 IT'S PLASTIC > ISN'T IT FANTASTIC !?
9/11 IS A FUTURE EVENT (see dates)
From: Dead Nation Entertainment
At Imaginaria | Brisbane Festival they wanted to say:
"Your Phone Is Your Ticket."
"Sorry, it's not, I replied. And it won't be my phone for your ticket."
We kindly parted with this imaginary show.
Wouldn't recommend it even for kids.
Not even from far.
No matter their any future prospects ..
.. for this cheap, dirty, lightshow plastic and LED poison stupidity ..
Avoid from afar!!!
Your dead deaf nation entertainment ..
As to the ones of their first: Their first ever digitally ticketed show was Electric Light Orchestra. I didn't know that. I never liked them.
Link: https://en.wikipedia.org/wiki/Electric_Light_Orchestra
A list of their trackers & third parties:
ticketmaster.com.au redir **
2x goggletagr
face***k
yutbe
v1meo
And a link or URL you might ask: Go find it out yourself! But take my word, not worth your time.
Imagination is the only limit.
…
** Ticketmaster Entertainment, Inc. is an American ticket sales and distribution company based in Beverly Hills, California with operations in many countries around the world. In 2010 it merged with Live Nation under the name Live Nation Entertainment .. The company's ticket sales are fulfilled digitally or at its two main fulfillment centers located in Charleston, West Virginia, and Pharr, Texas for both primary and secondary markets. Ticketmaster's clients include venues, artists and promoters. Clients control their events and set ticket prices, and Ticketmaster sells tickets that the clients make available to them.