Subtitled: We all 'need to work' to get her.
Dr Kerry Chant, the NSW Chief Health Minister, seems much more a monstrous creature than her counterpart in QLD, Ms Jannette Young, although as monstrous as they are, they're monstrous even without their cheeky bones.
In this particular occasion, from August 11b, and within this speech, their special advisers introduced the indoctrinated induction procedure of which I haven't been aware before, with a definitive, finger-counted pausing in between conveying the succulent message, including some ancient, old, traditional Tibetan magic, as little drip-drops, with the resolutions of newly introduced perspectives on the human nature, as humorously conveyed in explicit shipping and shopping habits, released though incontestant deadly giggle of naming and listing their all-inclusive brands.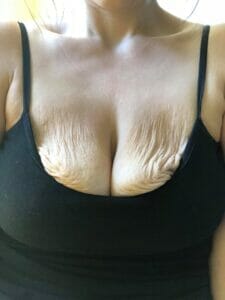 It seems this isn't a fairy tale anymore, but supposedly sitting in as the persecution on behalf of the human nature and as a request that we all 'need to work' to get her. Not good news at all.
* how many ladies would agree to having a soda bicarbonate sprinkles all over their face to smoothen out their age old skins? and how many of those would easily remove their boobs if presenting obstacles to sprinklers?