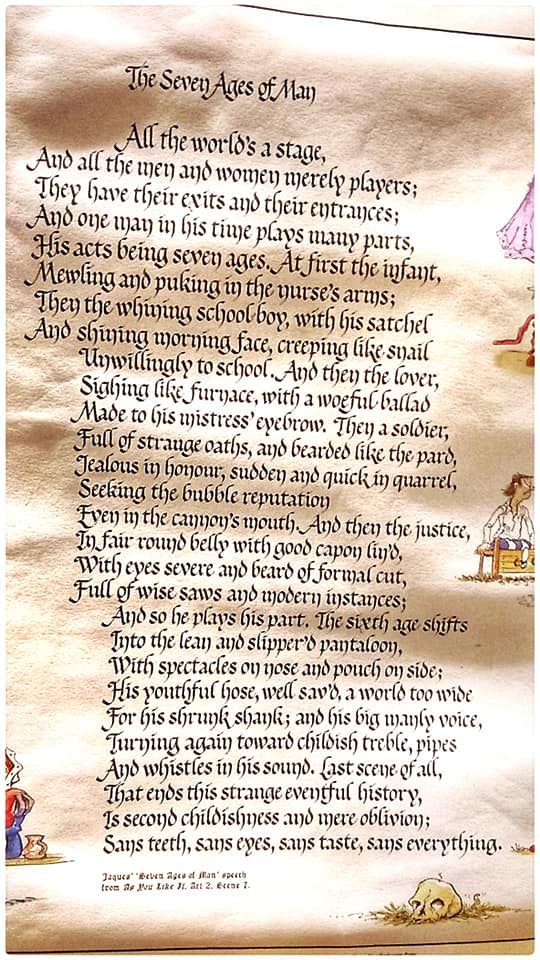 Four years ago, a future:
Ah time ⌚ it is again
this playful goal shooter
the silent, the looter
how does it grow, and ascend
in front of our deceiving eyes
never made with any hand
nor grasped nor overlooked
under the shades, under trees
when the boy today is
with the ball ⚽, with the moon
where time got hooked upon..
ALL IN PROPORTION EXCEPT FOR THE DISPROPORTIONATE
#goalshooting #moonobservances #thetaleoftime #taleofaman
Four years ahead, the past:
Four years passed by:
This playful goal shooter
no more, but the ball has
shrunked, by no unpredictability
as from the Amazon, or the rainbow river..
Tomorrow school a gain
today a dream, in dream, awaiting.
You're my pride.
#ballornoball #toballornot #fouryears