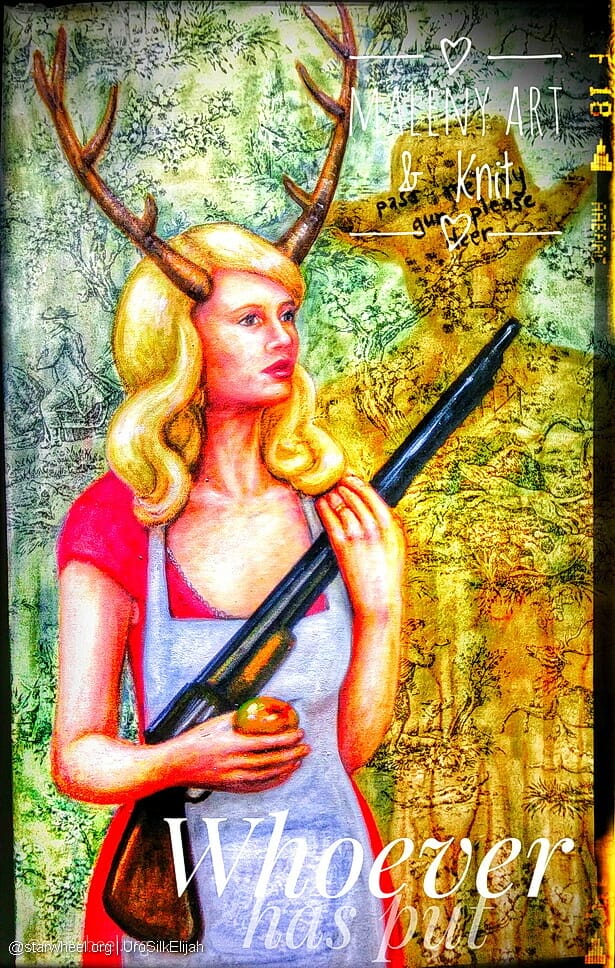 Whoever has put
The Nigerian priest
The new appointment
To preside the local & small
Catholic church just on the hill
Has done a mistake.
Not by a Nigerian priest
Let his soul abide the master
But by the set of instructions
On how to abide and how to abode
By the means of resurrection
And prayer and guild
Not to express the slightest remorse,
No doubt, not even friendly excuse
Or maybe remembrance
Why sanctifying the prayers to lord
And to Lords innumerable children:
Children are blessed, and pure
And closer to God
But please forgive me
And please excuse me
But when did you mention
The ongoing tension
And offer exclusion and excuses of faith
For your cardinal Pell?
Is he going to hell?
Whoever has placed a new priest
To preside at the Catholic church
And very verily many
Has done a mistake.
And amen if that isn't so.
MALENY, IX. VII'VII
9am morning service
Art on Cairncross, image of one exhibit
#malenyart #artoncairncross #coffeatalberts